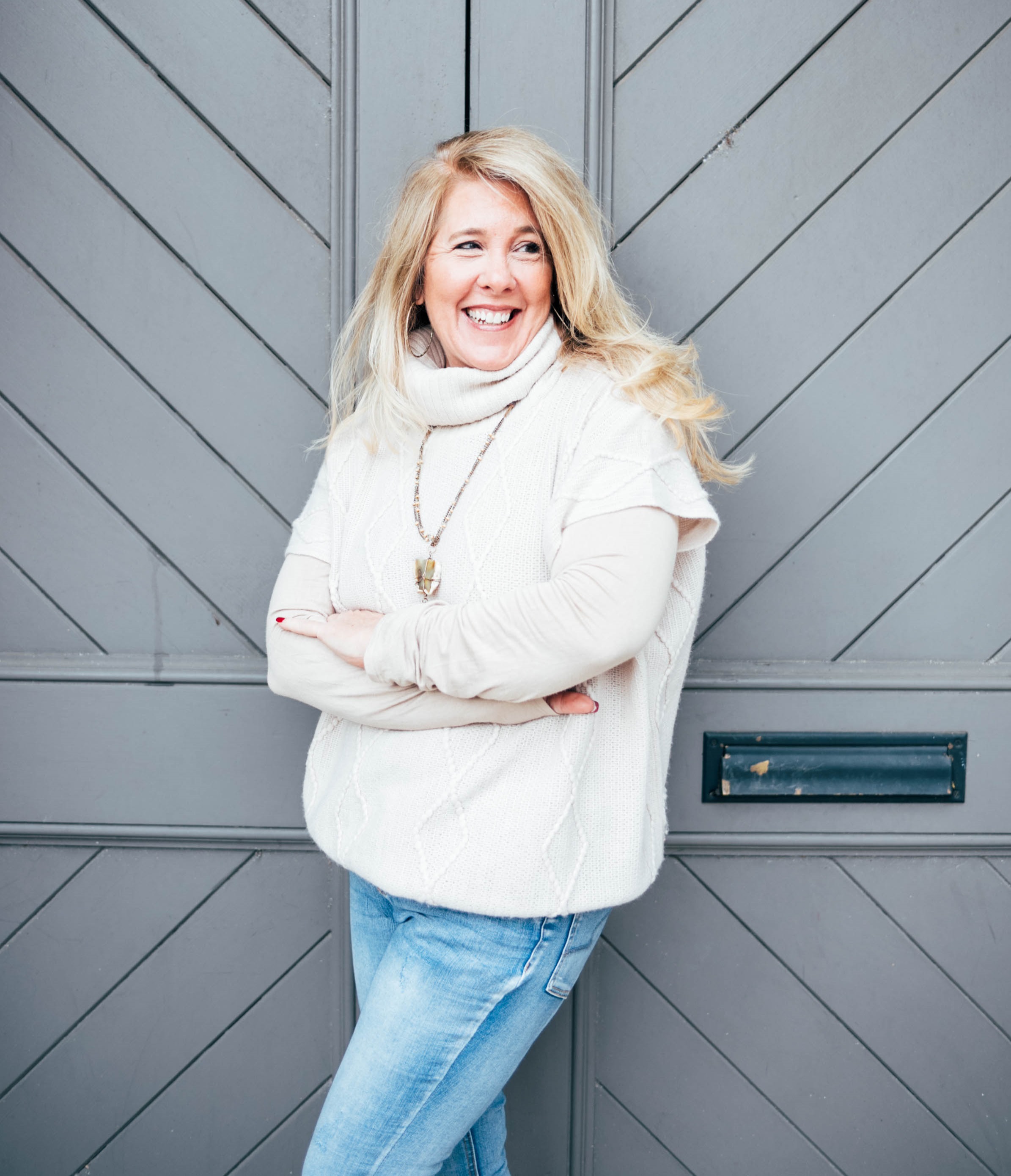 Deb Hosemann,
Owner & President
Deb has had her hand in every aspect of Alabama MedScreen for over 12 years. Her mission as a business owner is to succeed with integrity and to provide quality service to others above all else. She serves as our daily business manager, oversees our client intake, supervises the credentialing of examiners and nurses, and has helped in the development of our brand-new medical record retrieval portal. She strives to set the standard for hard work and attention to detail through her leadership, and hopes to further promote Alabama MedScreen as the Birmingham-Metro area's number one location for drug testing, DNA testing, and medical record retrieval.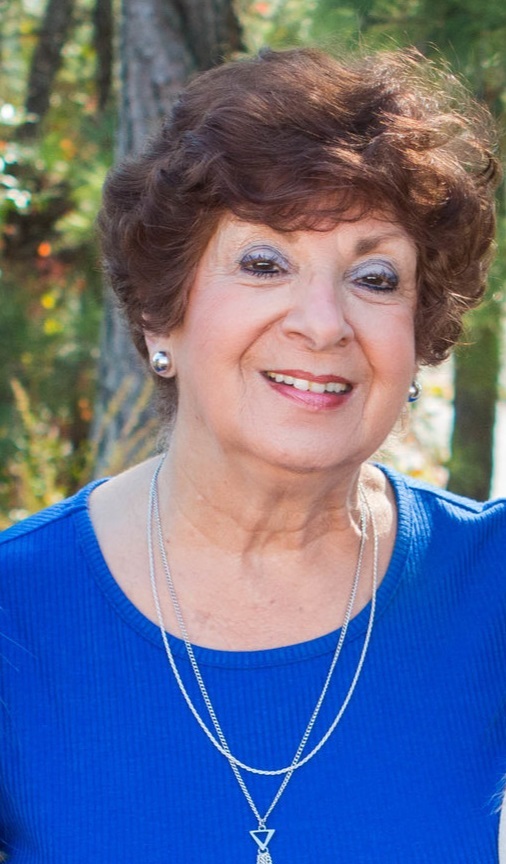 Georgeanne Hosemann,
Vice President
Georgeanne is the matriarch of Alabama MedScreen. Working as a nurse for over 50 years, she has dedicated her life to the well-being of others and has used her knowledge in the medical field to build our company from the ground up. She is currently serving as our main in-office nurse, and she remains pivotal in our process of training and hiring the nurses that will be responsible for handling the special needs of each client. Her expertise in administering TB tests and flu shots, collecting specimens for drug and DNA testing, performing physical exams, managing wellness events, and overseeing patients in clinical studies has made her an integral part in the framework that makes up Alabama MedScreen.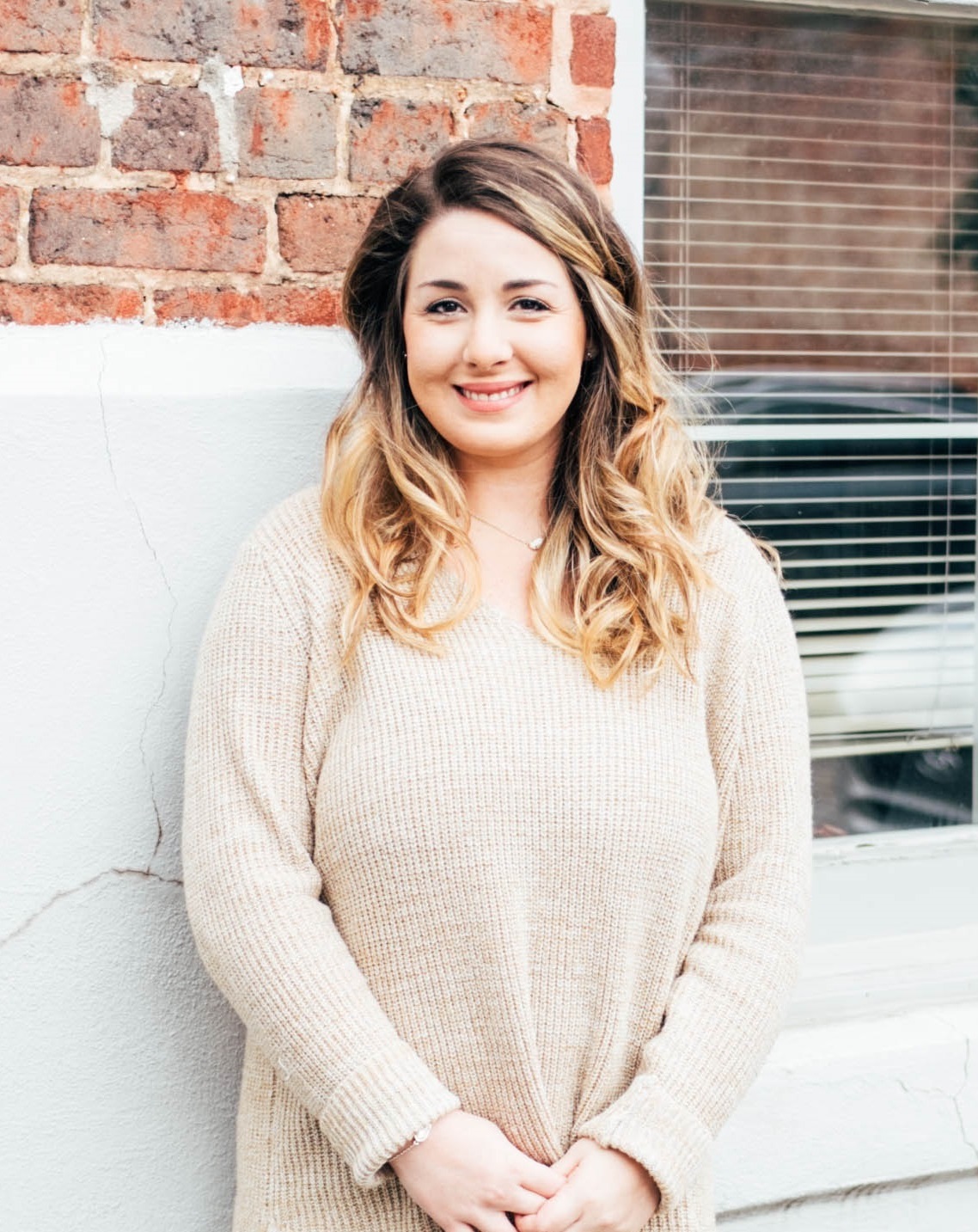 Bailey Black,
Executive Assistant
Bailey has been working for Alabama MedScreen in one way or another since she was sixteen years old. Working closely with Deb and Georgeanne, she has over 10 years of experience and knowledge pertaining to each part of our company. She specializes in assisting office staff with scheduling, handling day-to-day operations, as well as, overseeing our marketing and advertising departments. She also has four years of legal experience where she has been trained to review medical records and has played a major role in the development of our medical record retrieval process.